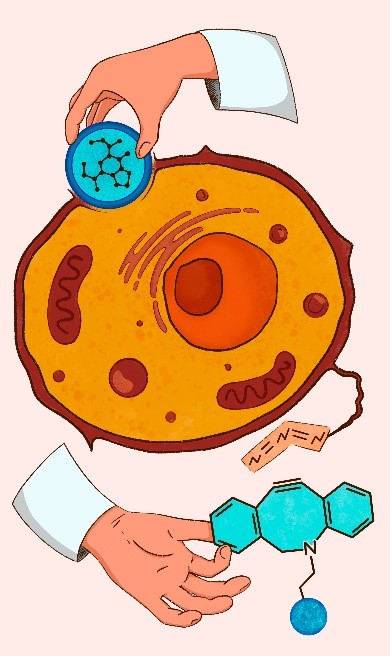 The new Laboratory of Biohybrid Technologies was founded at the beginning of 2018 at the Institute of Chemistry of St. Petersburg State University. This became possible because of the Megagrant from the Government of the Russian Federation, which was gained by the group of Prof. Tatiana Tennikova together with one of the one of the world's leading pharmacists from University of Helsinki and University of Eastern Finland in Kuopio – Prof. Arto Urtti. Now he is the Head of the new Laboratory at the Institute of Chemistry.
The project aims to develop chemical technologies for therapeutics at several levels of complexity; merging drug discovery with drug delivery technologies at several levels of complexity from controlled release and targeting systems to chemically modified cellular biohybrids (pharmacytes). The project involves research tasks presented at various hierarchical levels:
molecular level: synthesis of new low molecular weight drugs, therapeutic peptides, hydrophilic polymers and luminescent labels;
supramolecular level: creation of biocompatible polymer systems for encapsulating drugs and genetic structures;
cell-biomaterial level: development of biohybrid systems comprising of cells that are chemically modified, testing various biomaterials and drug candidates at cell level;
organism level: pharmacokinetic modeling of polymeric drug delivery systems; testing of the developed systems animals.
Even though the proposed systems are relevant for a wide range of biomedical applications, in this project, the development of the therapeutic systems was mainly aimed at treating eye diseases such as age-related degeneration and glaucoma.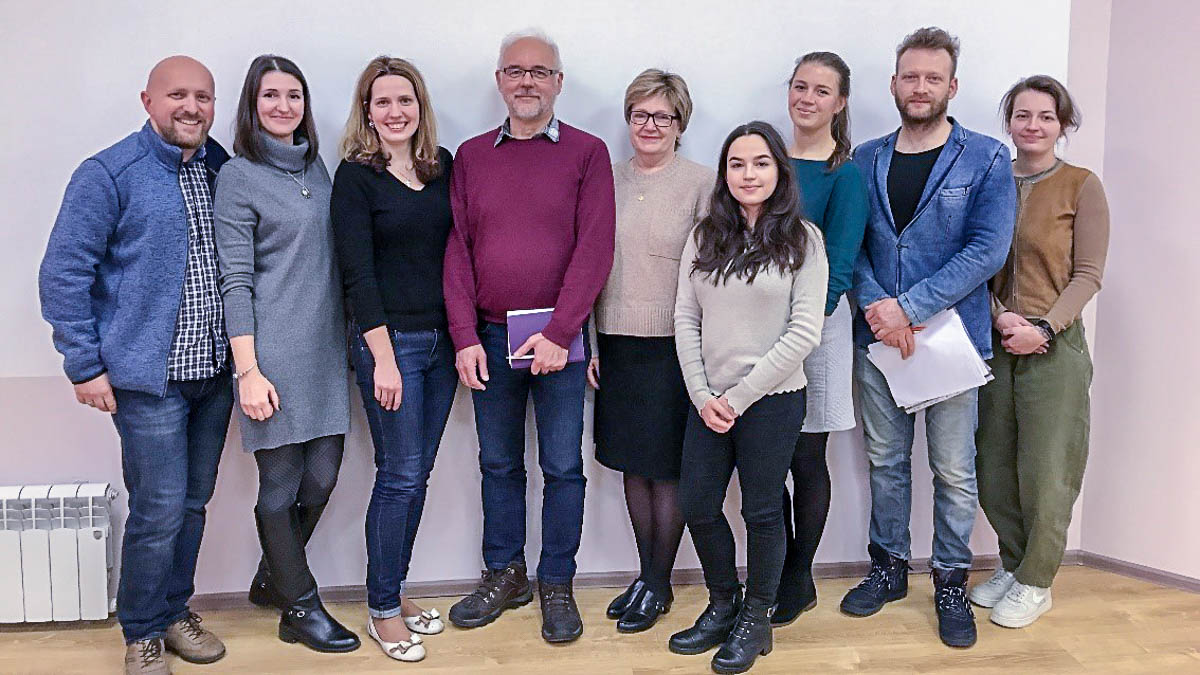 ---